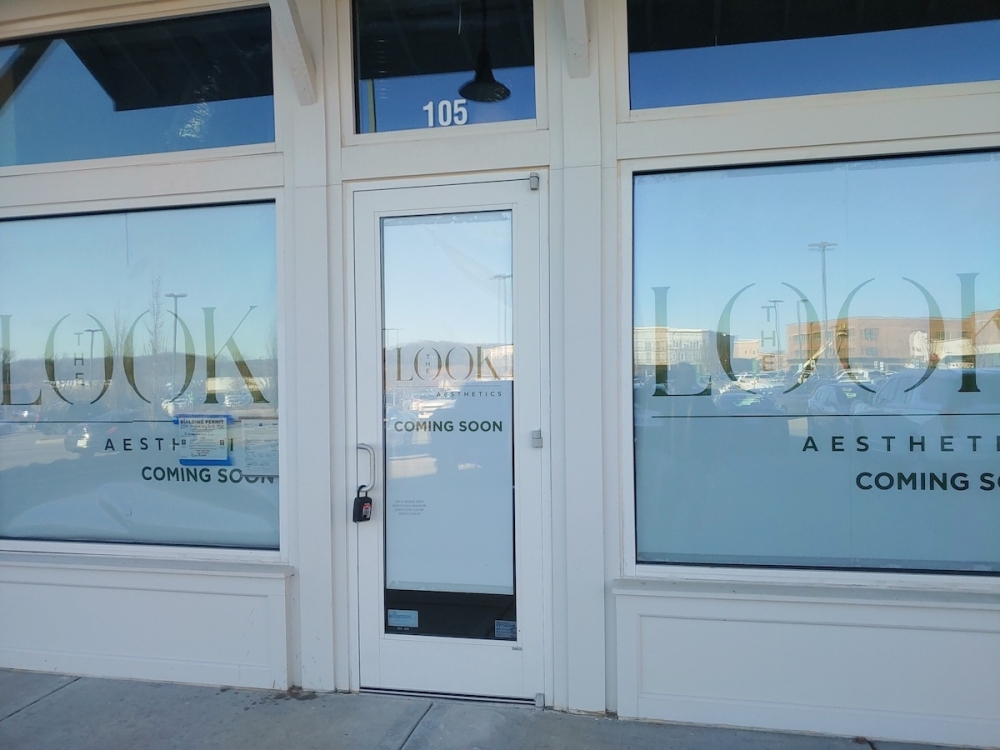 The Look Facial Aesthetics Expands To Franklin
[ad_1]
The Look Facial Aesthetics, a Franklin facial aesthetic rejuvenation clinic, will be adding space next spring in downtown Berry Farms. (Martin Cassidy / Community Impact Journal)
Look Facial Aesthetics, a Franklin facial aesthetic rejuvenation clinic in downtown Berry Farms, will add adjoining space to include more treatment rooms and conference space, owner Haley Wood said.
"We have grown year on year and look forward to expanding our space with additional providers and experiences for our patients," said Wood.
The clinic, located in Suite 110 at Hughes Crossing, plans to open the new extension in early March, with a five-year open house scheduled for April.
The Cosmetic Clinic offers a range of laser and light services as well as non-surgical procedures, such as Botox, facial fillers, peels, CoolSculpting, and facial treatments including dermaplaning, microneedling and Signature Hydrafacials.
The company moved to its current location in March 2019.
The hours of aesthetic practice are 9 am to 4 pm Monday, Wednesday and Thursday; Tuesday 9 a.m. to 6 p.m. and Friday 9 a.m. to 2 p.m. They are also open one Saturday per month.
5000 Hughes Crossing, Ste. 110, Franklin. 615-814-2150. https://thelookfacialaesthetics.com/
[ad_2]